New report from the World Travel & Tourism Council (WTTC)
Guidelines for tourism companies
Conversation with the customer
What is the travel behavior of Icelanders and how do they view the tourism industry in the future?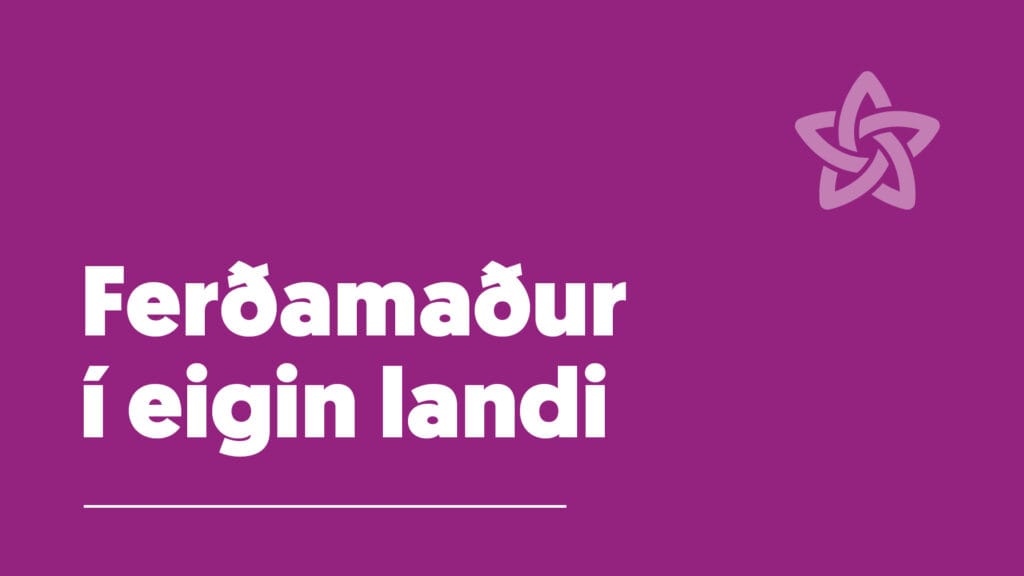 A tourist in his own country
How tourists are Icelanders and how will the tourism industry receive them?
We caught a few tour operators talking.
Tourism in the time of Covid-19
Here are some travel tips about what they have done for their customers during the pandemic.
How can I avoid infection?
9 tips for tourism staff during the Covid-19 era.
Following the recommendations reduces the risk of infection.
If a customer's illness is suspected
6 good tips for tourism staff on responding to possible illnesses.
By responding, we show responsibility and at the same time consider our own safety.
Practical solutions - ready to use