Vocabulary lists of the tourism service are for reception, cleaning and handling, kitchen, excursions and driving, entertainment and service in the hall. The glossaries are in three languages.
The aquarium holds a collection of names of edible fish used in restaurant dishes with photos by Jón Baldur Hlíðberg. The aquarium is in four languages.
You can listen to the pronunciation of the words in Icelandic.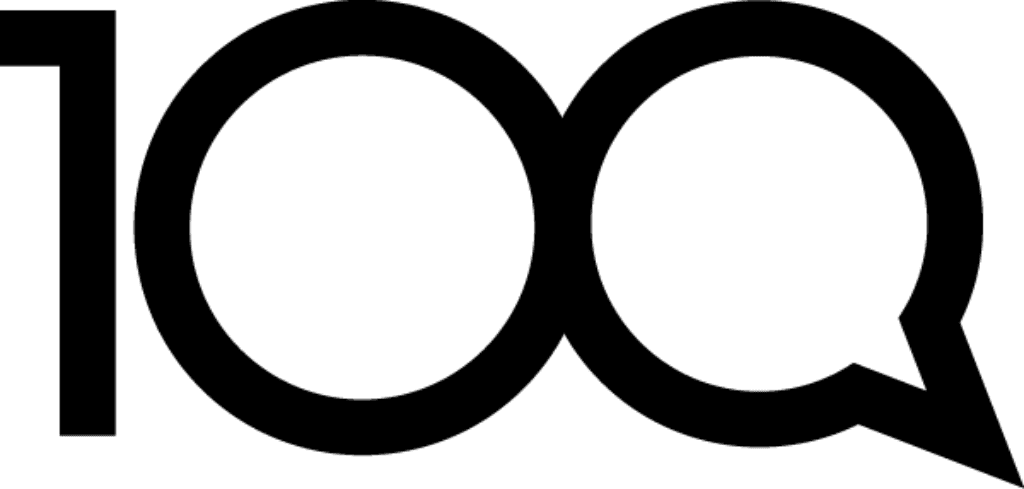 List of common words and phrases used in tourism.
Available in Icelandic, English and Polish.
You can listen to the pronunciation of the words.
Can be used / practiced anywhere and anytime, both by phone and computer.
To promote good cooperation and a common understanding of tourism staff.
To provide excellent service.
Managers of tourism companies who want to encourage their staff to do good deeds.
Tourism staff who speak little English and / or Icelandic.
Customers in communication with foreign staff.
How long does it take to go through the material?
Depending on what suits you best. You can practice at home or at work, in a café or anywhere. Employees can also use the vocabulary list when needed at work, for example on their phones.
Increased quality, fewer complaints, more job satisfaction, more visitor satisfaction.
Find your range, you can choose a glossary for reception, cleaning, socializing, kitchen, entertainment, sightseeing and driving and common phrases
Find words you want to learn or need to use and listen to the pronunciation.
Practice saying the words as often as possible and also in front of the customers.